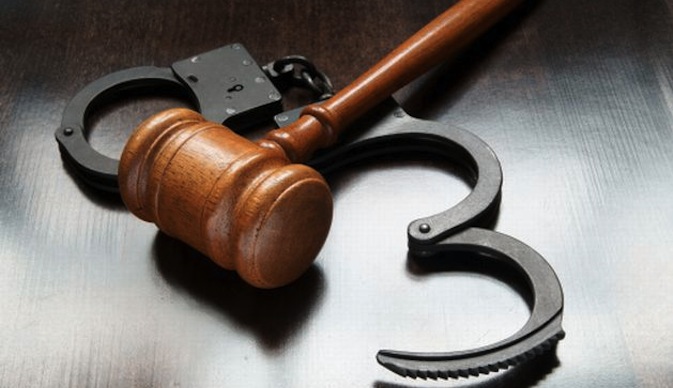 A GWANDA woman suffered a fractured finger after she was assaulted by a man she had told he was HIV-positive.
By Albert Ncube
Gilbert Ncube (28) of Khozi village in Gwanda pleaded guilty to assault charges when he appeared before Gwanda magistrate Olivia Mashava Mashaire this week.
Ncube was sentenced to 12 months in prison, but was, however, spared the agony of prison life when six months were suspended for five years on condition he does not commit a similar offence within that period.
The remaining six months were further suspended on condition he completes 280 hours of community service.
Prosecutor Edward Ndlovu said on March 30 this year at around 8pm, Sipho Moyo was sent by her mother to collect money from Ncube.
On arrival, Ncube told Moyo that he did not have loose money and advised her to come the next day.
However, Moyo demanded they go back together to her mother so that he could explain himself.
"On the way, Ncube stated that his girlfriend would be angry if she saw them walking together, but she replied saying she would never be in love with him since he is HIV-positive," said the prosecutor.
This did not go down well with Ncube who attacked Moyo with clenched fists, open hands and struck her with a knobkerrie as she made good her escape, resulting in her fracturing her finger.