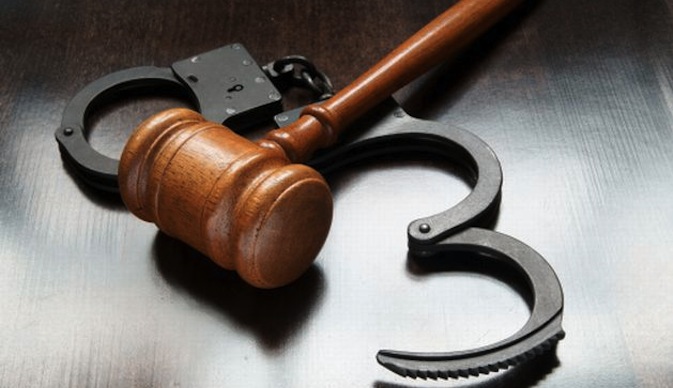 A 16-YEAR-OLD Luveve teenage boy who was caught red-handed sexually abusing two minor girls aged four and five stunned the court yesterday when he claimed the minors had seduced him.
BY PRESTIGE GAMA
The teenager, who cannot be named for legal reasons, made the remarks when he appeared before Western Commonage provincial magistrate Willard Mafios Moyo charged with violating Section 65 of the Criminal Law (Codification and Reform) Act.
The suspect told the court that on March 3 this year, the toddlers approached him and pleaded with him to unzip his pair of trousers.
He claimed the minors then pulled his pants off and demanded he joins them in their game.
"I was sitting at my friend's house when the girls came to me asking that I take the role of being a father in their child games, but I refused. They both came and pulled my trousers off, I told them to stop (but) they persisted," he added.
The teenager said the girls kept nagging him until he gave in to their sexual demands.
"I did not want to have sex with them because I saw that they were minors hence I opted to do anal sex since they persisted.
"I only sat on a chair when they started jumping all over me until I got tempted," he said.
He was caught red-handed in the act by the mother of one of his victims, who in a fit of rage dragged him half-naked through the neighbourhood, before taking him to the police station.
He pleaded guilty to the charges and was remanded in custody to May 5 for sentence.
Mufaro Mageza prosecuted.