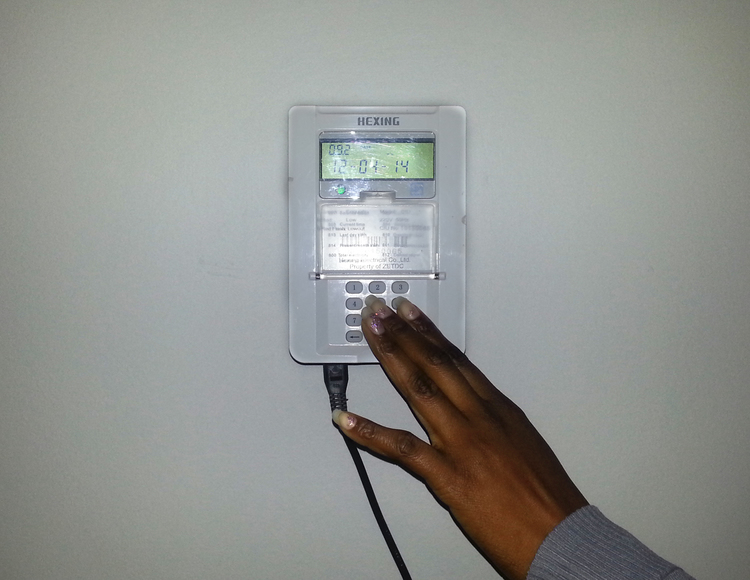 SOME Bulawayo residents have appealed to Zesa to reconsider its prepaid electricity billing system as it had turned out to be too expensive amid concerns that some areas around the city might end up completely switched off as most residents cannot afford the high tariffs.
BY MELODY CHIMHAU
Scores of residents in various townships are struggling to keep up with the prepaid billing system and have resorted to firewood for cooking purposes.
Mqondisi Tshabangu, a resident from Mpopoma, Bulawayo, said he rarely had electricity in his household as it was too expensive and he now considered it a luxury.
"I rarely have electricity in my house nowadays because it's too expensive to buy even on a weekly basis. I earn very little so I use it for lights only because that is what I can afford," Tshabangu said.
Another resident only identified as MaNgwenya said most of the people in her area were unemployed and could not afford the electricity charges.
"I appeal to Zesa to reduce the tariffs or change the prepaid billing system because most of us here have resorted to firewood to cook just like the people living in the rural areas," she said.
Zesa has in the past months installed prepaid electricity meters at most households in different suburbs around the city as it moves to replace the post-paid billing system which saw most residents accumulating huge debts.
The introduction of prepaid meters two years ago saw the power utility deducting 25% of the amount purchased by debtors towards the servicing of the debt.