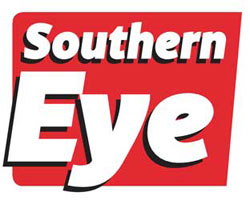 A 41-YEAR-OLD driver employed by the Population Services International Zimbabwe appeared at the Gweru Magistrates' Court yesterday on allegations of raping his workmate's 17-year-old niece after being offered overnight accommodation at the latter's residence in Silobela.
BY STEPHEN CHADENGA
Abisai Chiwara was remanded in custody to Friday for trial by Gweru regional magistrate Morgan Nemadire.
The State alleges that on August 1 last year, the juvenile's aunt called her advising that Chiwara would be spending a night at their place of residence and that she should prepare supper and bedding for him.
At around 9pm the girl cooked supper for Chiwara and prepared his bedding in the dining room while she slept with her two little sisters aged 10 and seven in their bedroom.
Chiwara later allegedly requested for toilet paper from the complainant and told her that he wanted to show her a message sent by her aunt.
When the girl drew closer, Chiwara allegedly grabbed her and raped her once.
The complainant spilled the beans to her aunt the following morning, leading to Chiwara's arrest.