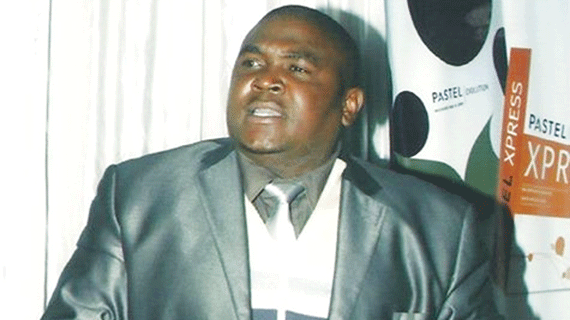 Gweru City Council is considering retrenching part of workforce as it tries to contain the wage bill at a time when revenue is declining.
BY Stephen Chadenga/ Ivan Ndlovu
According to councillors who attended a special council meeting yesterday, workers aged 60 and above will be targeted for retrenchment.
"The general feeling is that workers over the age of 60 years should be retrenched so that the council cuts on its workforce," one of the councillors told Southern Eye on condition of anonymity.
The council's wage bill is estimated at $1,3 million, a figure that is become increasingly too big for the cash-strapped local authority.
"Councillors feel that to cut the salary bill there would be need to cut on workers and those in the retirement age as well as contract workers should be shown the exit door," the source said.
The MDC-T-led council is yet to pay employees December 2014 salaries and bonuses.
Since last week workers have been staging daily protests against delays in the payment of salaries.
Another councillor said the local authority was now under pressure to reduce the wage bill before debts to employees spiralled out of control.
"There is a general feeling that the municipality should first introduce a two-week work-schedule to reduce the wage bill and thereafter embark on a retrenchment exercise if it (salary bill) remains unstable," another councillor said.
Gweru mayor Hamutendi Kombayi could neither deny nor confirm reports the council was planning to retrench. He said the municipality was looking at ways to improve revenues and finance daily operations.
"The issue of retrenchment has not been ratified though it could have been raised as a motion in one of our meetings," he said.
The local authority blames declining revenue for continued failure to meet salary obligations. A number of local authorities are struggling financially after the government in 2013 ordered them to write off bills that had accumulated since 2009.
The directive was seen as political interference by Zanu PF, which was campaigning ahead of harmonised elections the same year.