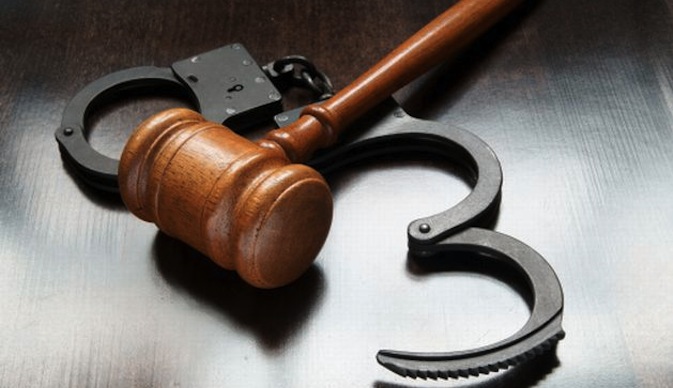 Seven villagers from Insiza who invaded Debshan Ranch owned by the Oppenheimer family were on Monday charged with illegally settling at a private property.
BY SILAS NKALA
Villagers from Senhlaba under Chief Jahana in Fort Rixon were remanded out of custody to April 20 for trial by Bulawayo magistrate Merlyn Mutshina.
Tichaona Hove (33), Julius Maromo (35), Leonard Maphosa (34), Ronias Mawerewere (34), Roman Ndlovu (32), Talent Matungamire (25) and Pride Maphosa (26) were not asked to plead to a charge of invading rights of other people as defined in section 37 (1) (ii) of the Criminal Law (Codification and Reform) Act Chapter 09:23.
Prosecutors said sometime in January this year, vilagers went to Debshan Ranch at paddock number 61 where they started building pole and dagga huts.
The farm has not been gazetted for acquisition.
Settlers did not have any authority from the Lands ministry to settle at the property.
A game scout at Debshan Ranch, Regis Madziva, discovered the new settlement and reported the matter to the police.
Police have been reluctant to tackle farm invaders at properties owned by less influential white farmers.