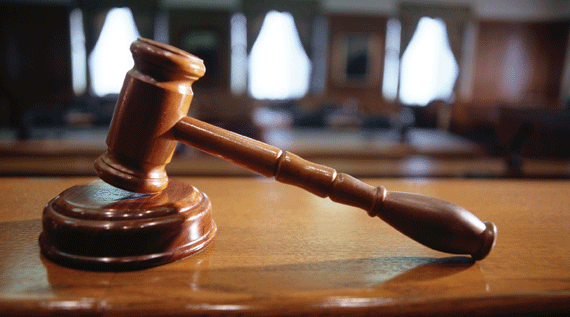 A Victoria Falls man accused of slicing his wife's thigh with a kitchen knife claims he only bit her after she grabbed his private parts during a fight.
BY Ruth Ngwenya
Brasello Ncube (31) of Mkhosana pleaded not guilty to charges of physically abusing his wife, Grace Ncube (27), when he appeared before magistrate Sharon Rosemani yesterday.
Prosecutor Takunda Ndovorwi had told court that on April 8 at around 10pm at 7438 Mkhosana, Brasello asked Grace where she was when he came home and found the door locked.
Grace told him she was at her mother's house, but he was not convinced.
He slapped and pushed her to the ground before kicking her head several times.
Ncube allegedly picked a kitchen knife and sliced his wife four times on her right thigh.
"I have since moved out of his house and l have not forgiven him for what he did to me because l am still feeling pain," Grace told the court.
However, Ncube insisted he never used a knife and only bit his wife in self defence.
"She came home at around 12 midnight and l asked her where she was coming from," he said.
"She said she was coming from her mother's place. l had gone there and l had found not find her.
"She got angry and grabbed my private parts. I was feeling pain and l bit her thigh until she let go of my private parts."
Ncube was granted $100 bail and his trial will continue on April 24.