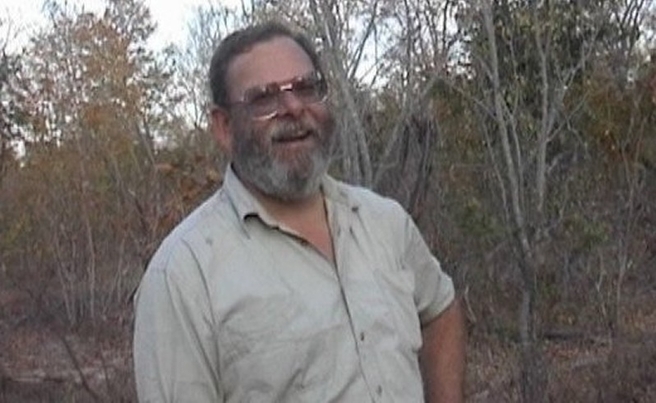 Harare – Rumours that an Australian conservationist killed in a cottage in Hwange last week was attacked because of his involvement in anti-poaching activities are unfounded, a colleague has said.
"There have been reports posted around the Internet and on other Facebook pages suggesting that Greg [Gibbard]'s untimely death was related to poaching activities," Peter Blinston, the managing director of Painted Dog Conservation (PDC) said in a post to the group's Facebook page.
"For the record I need to say that there is no foundation for such reports at this stage."
Police investigations are continuing, Blinston added.
Scores of people from around the world took to Facebook to express their shock and horror at Gibbard's murder on Tuesday night in his house just outside Hwange National Park.
Gibbard (62) who had worked as an administrator for PDC for a number of years, appeared to have been struck with an axe in the head.
Laura Navarrete from New York said: "Terrible news, eerily reminiscent of Diane Fossey."
PDC worked with local communities to protect "painted dogs", also known as African wild dogs, which are among the most endangered animals on the continent.
The most recent newsletter from the group spoke of the links forged between the nongovernmental organisation and the local community. 50 members of the community have recently volunteered to be part of anti-poaching and anti-snaring patrols, the newsletter said.
The chief had decided to expel three "known poachers" from his chiefdom, it added. – News24