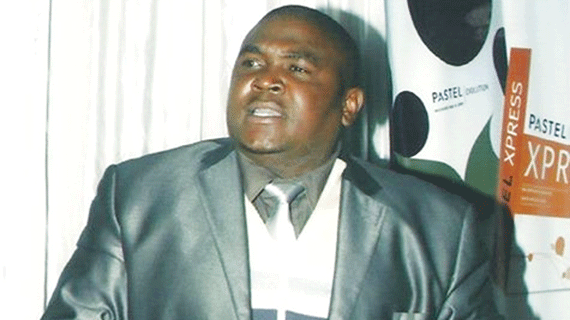 GWERU City councillors gobbled a staggering $244 581 in travel and subsistence allowances between September 2013 and February this year, it has been revealed.
By Stephen Chadenga
Travels were for study tours, induction workshops, local government meetings, trade fairs and funerals among others.
According to documents obtained by Southern Eye, councillors pocketed amounts ranging between $100 to $1 200 depending on purpose of visit.
In October 2013 all councillors travelled to Bulawayo for an induction course where $14 580 was used in allowances.
Deputy mayor Artwell Matyorauta and 16 councillors pocketed $842 each while mayor, Hamutendi Kombayi got $266 for the orientation.
A study tour to Harare in November 2013 saw the deputy mayor and 16 councillors getting $15 832 in allowances. Kombayi was not part of the fair.
Finance committee chairperson councillor Albert Chirau, councillors Mbano and Ndaguta got $1 198 each while other 12 councillors got $920 each for the journey.
Several trips between September 2013 and February this year saw councillors getting between $7 000 and $30 000.
A total of $244 581 was given to councillors between September 16 2013 and February 10 2015 as out-of-station travel allowances.
The figures have drawn the ire of employees with workers' committee spokesperson, Cornelia Selipiwe, describing councillors as "tourists".
"Workers are yet to be paid December 2014 salaries yet we have a tourism lot who spend over $200 000 in one-and-half years," Selipiwe said.
Kombayi and town clerk Daniel Matawu refused to comment on the matter yesterday.
Council workers recent week started staging daily protests over the local authority's failure to pay salaries and bonuses.
The cash-strapped MDC-T-led council has been failing to pay workers on time since last year citing declining revenue.
Council was recently ordered to start paying outstanding salaries by the end of this month following an arbitration.