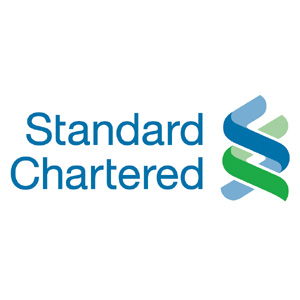 THE local unit of Standard Chartered Plc has reported a net profit of $6,7 million for the full-year to December 31 2014 down from $9,6 million reported in prior year on the back of declining interest income and rising operating expenses.
This comes as the group plans to streamline its operations, a development that could result in job cuts locally.
While the bank maintained its revenue momentum above inflation figures, interest income marginally declined to $25,8 million from $26,1 million. Operating expenses rose to $55 million from $50,9 million in 2013.
Net interest income increased to $24 million from $22 million as the bank significantly upped its loans and advances.
"The group is set to streamline its footprint across the globe and its local franchise, like most markets will be affected by the realignment," the company said in a statement at the weekend.
"The expected economic growth, coupled with the bank's internal initiatives should position the bank to deliver better performance in 2015."
— The Source