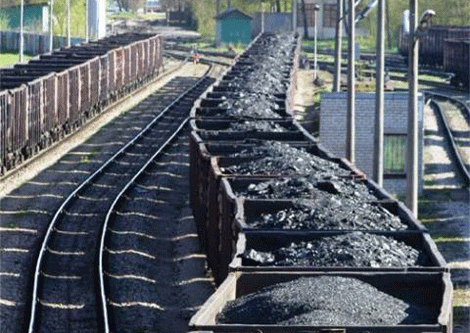 ZIPRA veterans yesterday expressed disappointment over insignificant progress and unfulfilled promises made by President Robert Mugabe that they would be shareholders of China-Africa Sunlight Energy coal mine in Gwayi, which they said has not been fully implemented almost three years after the promise was made.
SILAS NKALA STAFF REPORTER
The company is a joint venture between the Defence ministry's Oldstone Investments and a Chinese company, Sha Don Sunlight Energy Investments.
In a speech read on his behalf by then Defence minister Emmerson Mnangagwa in December 2012 at the groundbreaking ceremony of the coal mine, Mugabe said Zipra members would be part of the major beneficiaries.
But yesterday Zipra Veterans Trust chairman Lwazi Tsheza said there was very little involvement of Zipra members in the project, as they were yet to be told where they should go to be considered for involvement in the project.
"Only two members, drawn from Matabeleland North province, where the project is, have been officially included in the consortium, but that is little progress for the many of us," he said.
"We might not know if Zipra members from other regions have been considered."
Tsheza declined to reveal the names of the two who have been considered.
He said their wish was that more of their members would have started benefiting from the project, but it appears the promise has not yet been fully implemented.
The company was expected to build a power station that was to be commissioned within two years from 2012.
The station is projected to produce 400 megawatts of electricity and create about 4 500 jobs when fully operational.
Zipra members believe the president had not shown much commitment in having them included in the project.