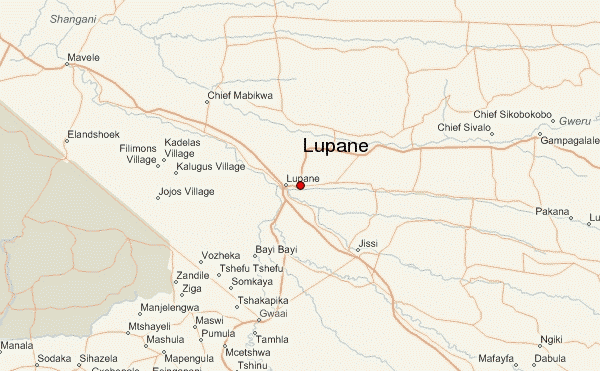 HARARE – Investment firm Masawara Plc MAS.L is talking to Chinese and Indian companies who have expressed interest to extract coal-bed methane gas at its bloc in Lupane, Masawara's Chief Executive Shingai Mutasa said.
Jersey-based Masawara's portfolio spans telecommunications, agro-chemicals, insurance and hotels, most of which are owned through its Zimbabwean subsidiary TA Holdings.
Mutasa told Reuters Africa Summit on Thursday the gas would be used to substitute electricity at its agro-chemicals unit Sable Chemicals. The rest would be consumed locally and exported.
Electricity makes up to 48 percent of Sable Chemicals production costs in the manufacture of fertilizer.
Mutasa said Masawara was carrying out a feasibility study on the commercial viability of the gas in Lupane, in the north west of the country.
He said some previous studies showed that Lupane holds up to 13 trillion cubic feet in coal-bed methane gas reserves but would not reveal reserves on Masawara's bloc.
"We have identified a gas source, which is the critical thing and we have already had several significant chemical players indicate their interest to come in," Mutasa said.
"We are talking to all significant players in that space, Chinese, Indian, African," he said without giving details.
Studies conducted in the past revealed that Zimbabwe has potential to produce commercial gas but foreign investors fret over President Robert Mugabe's policies, including one that requires foreign-owned firms to sell majority stakes to locals.
Mutasa said once Sable Chemicals starts using gas, it plans to raise fertilizer production capacity to 600,000 tonnes a year from 250,000 tonnes, adding that the company would also start manufacturing chemicals used in the mining sector.
He said Masawara would take full control of TA Holdings by April after its initial bid last year left it with 76 percent. TA Holdings delisted from the local bourse last month.
Masawara would raise fresh capital in the next few months to "clean up" and restructure TA Holdings, Mutasa said – Reuters