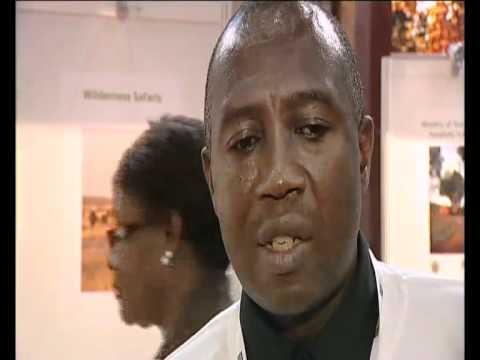 A NUMBER of restaurants, guest houses and lodges in Bulawayo face closure, as the Zimbabwe Tourism Authority (ZTA) wields an axe on unlicensed restaurants, lodges and suspected brothels as part of boosting the standards of the recovering tourism industry. Richard Muponde Senior Reporter
The sector has been receiving a steady influx of tourists since hosting the United Nations World Tourism general assembly in 2013.
ZTA is cracking the whip on unregistered entities across the country to bring sanity to the tourism sector.
Concerns were raised by tourism players about the mushrooming of unregistered lodges and guest houses countrywide, which compromised tourism standards, as some were allegedly used as brothels.
ZTA chief operations officer Givemore Chidzidzi yesterday confirmed that his organisation was cracking the whip on businesses which were offering tourism facilities without licences.
"Those who don't comply with the order, the law will take its course," he said.
"There are penalties for non-compliance with the Tourism Act which include closure of the businesses."
Chidzidzi said all businesspeople operating countrywide who knew their businesses were designated to be tourism facilities should be licensed without delay. Bulawayo has seen most of its lodges and guest houses being used as brothels.
Some enterprising owners of lodges, hotels and dilapidated town houses in the city have sought to reap handsome dividends from the ever-blossoming prostitution business — a move that has seen the city fast losing its lustre of being one of the cleanest and most attractive on the continent.
Most dilapidated hotels, flats and town houses have been converted into brothels with women being used for prostitution.
Some town houses located in the central business district converted into illegal lodges and guest houses charge between $5 and $10 an hour for services normally utilised by prostitutes for mainly sexual activities.
The old and rundown inns charge $35 for overnight accommodation.