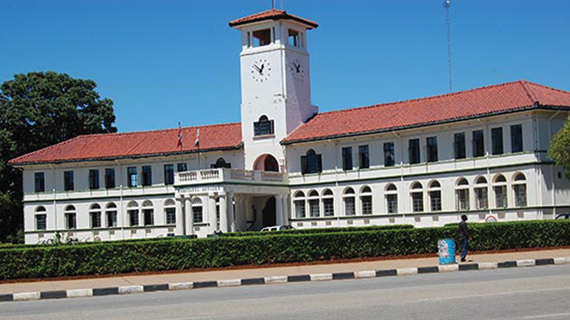 GWERU City Council has backtracked on its decision to attach property of defaulting ratepayers after a finance committee meeting last week recommended that the local authority reverse its decision.
Stephen Chadenga OWN CORRESPONDENT
The municipality last year engaged the services of debt collectors in a bid to recover money owed to it by defaulting ratepayers.
The cash-strapped municipality roped in law firm, Danziger and Partners, to collect the debts it is owed by residents.
A source, who attended the meeting, but spoke on condition of anonymity, said the committee recommended that residents who are up to date should receive a discount of 30% while those in arrears get a 20% discount should they settle their debts within the next six months.
"It was recommended that the decision to hand over defaulting ratepayers to debt collectors be reversed," said the source.
"It was, however, stated that those who fail to settle the debts within that period (six months) will see property attached."
Mayor Hamutendi Kombayi confirmed the decision to reverse the decision to attach property of defaulting ratepayers.
"Even industry and commerce were given the waiver, which will see them having an extended period up to the end of June for them to settle their bills," he said.
"They will enjoy a 50% discount if they pay."
The local authority is still owed $24 million by residents, the government and the business community.
Presenting the 2015 budget last month, city treasurer Edgar Mwedzi said council continued to grapple with the problem of defaulting ratepayers, which he said was the biggest challenge in revenue collection.