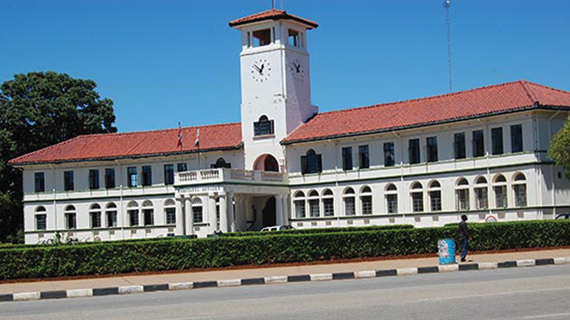 GWERU City Council has said it will go ahead with its proposed 2015 budget, ignoring a petition from the residents, which they were served last month.
IVAN NDLOVU OWN CORRESPONDENT
In an extraordinary meeting held by the council at the beginning of this month, it was resolved that they would go ahead with implementing the proposed budget, with a 35% increase in tariffs.
In minutes of the meeting seen by Southern Eye, the city fathers responded to the petition, arguing that the consultative meetings held earlier, were attended by representatives of different residents' associations that drafted the petition.
The minutes stated that the city fathers had resolved to have the proposed tariffs implemented with immediate effect from January 1 this year.
"The proposed tariffs, rates, charges, fees, deposits set out in the minutes of the council meeting held on November 21 2014 be implemented from January 1 2015," the minutes read.
Residents had argued that the budget strained them, as they were already struggling to settle outstanding debts owed to council and had a petition with about 700 signatures contesting the implementation.
The residents' association representatives had said that if the council did not heed the plight of the residents, they were going to demonstrate.