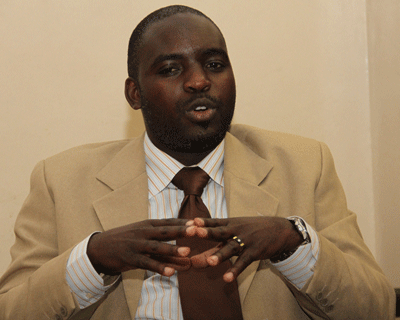 ZIMBABWE National Roads Administration (Zinara) board chairman, Albert Mugabe, said full dualisation of the 439-kilometre Bulawayo-Victoria Falls Highway will depend on the level of traffic volumes along the road. Chief Reporter
Early in 2014, the government floated tenders seeking investors to undertake rehabilitation and dualisation of major highways in the country under the build-operate-transfer arrangement.
The roads included the Bulawayo-Victoria Falls, Harare-Chirundu Highway which spans 352 kilometres, Harare-Beitbridge which is 570km long and the 237,5km Harare-Nyamapanda Road.
Mugabe told Southern Eye that volumes of traffic determined the need for full dualisation of highways.
"The issue of dualisation is being handled by the ministry (Transport and Infrastructural Development) and tenders have been invited.
"The scope of work to be done varies with each road as some will be dualised in certain sections, others rehabilitated, while new overtaking lanes will be demarcated on some roads," he said.
"However, full dualisation is very costly, as we have to look at traffic volumes of each road to justify the project.
"If traffic volumes are not there, then full dualisation might not be done in the immediate future."
Mugabe would not say whether the current volumes of traffic along the Bulawayo-Victoria Falls Road warrant full dualisation.
About nine local and international construction companies expressed interest in rehabilitating 16 major roads in the country.