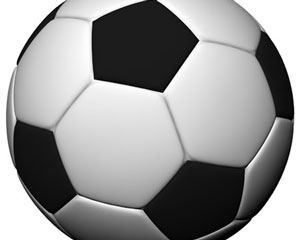 A BUSY transfer window is on the horizon at the Gweru-based Castle Lager Premier Soccer League side Chapungu as they head into their second season in the top-flight league.
MUKUDZEI CHINGWERE SPORTS CORRESPONDENT
The Airmen became the second Central Region Division One side to survive the chop on their maiden season following in the footsteps of FC Platinum.
The primary objective of surviving the chop last season was achieved and new targets for the upcoming season will be tabled for the John Nyikadzino-coached side.
Nyikadzino's men boasted an imperious home run last season in which they only lost a single match and are now hoping to flex their muscles in the transfer market to fund the upcoming campaign.
The side has already started an ambitious transfer overhaul, although Nyikadzino refused to confirm some signings and those who have been booted out.
"It is just speculation, we have not started any business so far at the club, but we will be adding some players though," he said.
"We achieved our objectives last season and this season we want to improve on that performance."
Insiders within the Chapungu camp confirmed that the two goalkeepers, Polite Sibanda and Alexander Useni, and the strikers Victor Bangira and Calisto Maheya had already been axed.
Four players, forgotten Simon Njeleza, former Hardbody winger Nhlanhla Ncube, former Shabanie Mine midfielder Marvellous Dikinya and FC Platinum reject goalkeeper Talbert Shumba, are said to have joined the service men.