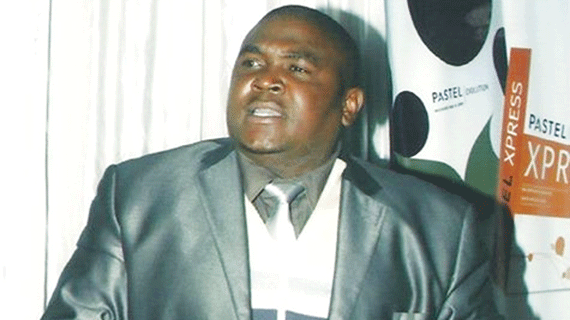 PEOPLE who stay in the Midlands capital, Gweru, have expressed different views on the fortunes of the city in the New Year that begins today, with some saying they were optimistic things would change for the better, while others pointed to a gloomy 2015.
Stephen Chadenga OWN CORRESPONDENT
In 2014, Gweru witnessed the collapse of few remaining companies, casting a pall over the city, which was once home to thriving industries.
In July, Gweru City Council shut beer concern Go-Beer down, sending many workers on unpaid forced leave, as city fathers argued that the commercial undertaking was making losses and draining the already cash-strapped municipality.
Go-Beer is only one example of many companies that have shut down after losing property to the sheriff and money for failing to pay both creditors and employees.
James Chiseko, a self-employed motor mechanic based in Mambo suburb, said there was nothing to look forward to in 2015 and that the economic situation was going to worsen.
"Business for the motor industry was bad in 2014 and I don't expect any miracles in the year," he said.
"The year 2015 will see more companies closing in Gweru and the now struggling commuter omnibus operators will find it harder to maintain their fleet because of the cash crunch."
Rosemary Chakauya, a teacher, said 2015 to her meant more uncertainty on pay dates and failure by the government to raise salaries above the poverty datum line, presently just above $500.
But for Bernard Choga, a human rights activist, 2015 will be a year for prosperity.
Choga said changes in Zanu PF after internal fights that saw many bigwigs falling by the wayside meant time was ripe for both economic and political adjustment.
"I see better times ahead of us and God is on our side," he said.
Gweru mayor and Ward One MDC-T councillor Hamutendi Kombayi said people in the City of Progress should never lose hope.
With independent analysts putting the country's unemployment and poverty rate at 93 and 83% respectively, it is yet to be seen what 2015 has in store for the country and if it would be any better than 2014.