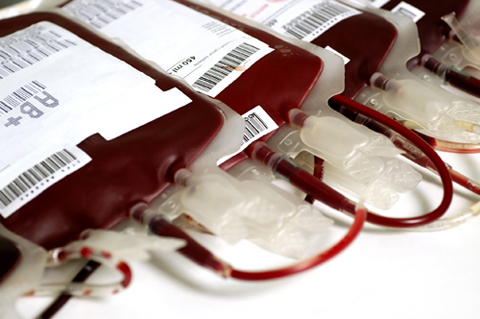 BLOOD shortages have hit a number of hospitals, as the demand for blood supply has drastically increased, with stocks dwindling at an alarming rate.
PATIENCE RATAMBWA OWN CORRESPONDENT
The National Blood Service Zimbabwe (NBSZ) targeted to collect an amount of 13 700 blood units for this festive season and though they almost managed to reach it, the figure still poses a threat to patients in need of blood, as the number of road accident victims is rising, impacting negatively on blood stocks.
NBSZ Matabeleland region public relations officer Sifundo Ngwenya said demand for blood during this festive season is high due to the increase in the number of road accident victims.
"We are overwhelmed by the demand for blood, as we consider that apart from the accident victims, labour wards and cancer patients, to mention a few, are also in need of blood daily," he said.
"Our major setback is that the inflow of blood supplies does not correspond with the outflow in our blood banks, as people are not giving
blood, since most are in a celebratory mood, while the number of people in desperate need is increasing every day."
Ngwenya said there was no need to panic yet, although he said it was paramount more people donated blood.
So far, at least 822 people have reportedly sustained injuries as a result of road accidents from December 15 to date, an increase compared to previous holidays.
The country's largest blood donors are students aged above 16 and since schools are closed, the NBSZ is struggling to find adequate blood.