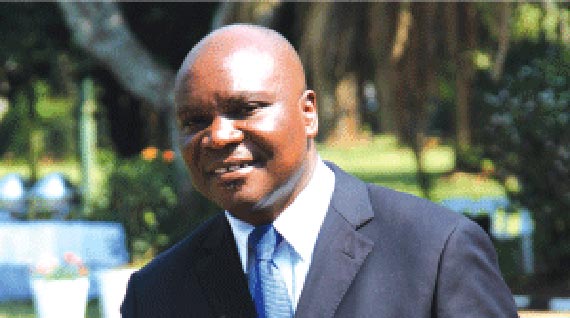 THE government this year finally started exploring the unexploited gas reserves in Lupane after years of promises.
It is estimated that the Lupane-Lubimbi basin gas reserves stand at over 23 billion cubic feet.
Mines and Mining Development minister Walter Chidhakwa this week said the exploration process was still underway, but no discovery had been made.
The Zimbabwe Mining Development Corporation (ZMDC), which has two coal-bed methane concessions in Lupane-Lubimbi area, is leading the exploration. ZMDC's exploration of gas was given a national project status in 2007, but the project did not take shape until early this year due to government bureaucracy.
However, it is never too late and it is worth noting that the exploration has started at a time when there is renewed enthusiasm to establish alternative energy sources not just in Zimbabwe, but throughout the region.
A private investor, Shangani Energy Exploration (SEE), announced early this year that it would embark on a $780 million gas project also in Matabeleland North.
SEE intends to build a 400MW power station in Gwayi around the same area where China Africa Sunlight Energy plans to set up a gas extraction plant.
The Chinese company says this would be part of a $2,1 billion project over five years to 2018. Zambezi Gas also plans to extract methane gas at its Hwange claims, but needs $60 million to kick-start the project. It was granted special gas and coal concessions in 2003 and 2007 respectively.
These are all projects that have the potential to transform not just Matabeleland North province, but the entire region that has borne the brunt of the economic collapse of the last decade.
The government should put pressure on other private companies that have been given concessions in Lupane to move on with the projects without any further delays.
Those found to be holding on to the concessions for speculative reasons should be dealt with accordingly. Only serious investors should be given access to the gas reserves.