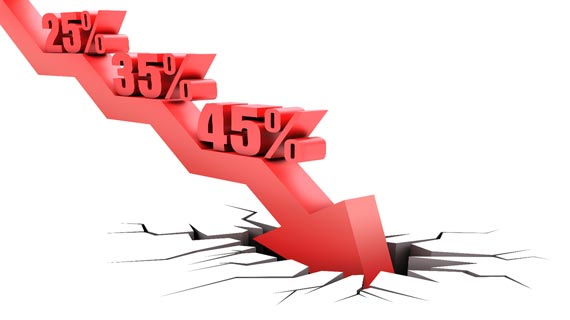 The Estate Agents' Council (EAC) says lack of mortgage funding coupled with the prevailing liquidity crunch has seen the default rate on rentals going up significantly and slowed down property sales.
OWN CORRESPONDENT
Oswald Nyakunika, the EAC chairperson and a managing partner at Knight Frank, told Southern Eye Business the situation was much worse in big centres such as Harare.
"Our office and retail market is holding on, but our industry is very sick. Bulawayo was the industrial hub of the country due to its location," he said.
"As such if industry is not doing well in the city, the economy is negatively affected."
He said lack of mortgages and the liquidity crunch had affected property sales and payment of rentals.
"This (liquidity crunch) has negatively affected rental payments and sales," Nyakunika said.
"There is need for a major policy shift if we are to come out of the current stalemate. We suspect this could happen within a year.
"This should kick-start the economy. The void rate for retail and industrial generally is below 10% which is reasonable under the circumstances."
Nyakunika said many businesses in the city were closing down and rent defaults were on the increase.
Knight Frank has been operating in Zimbabwe's property markets for over 30 years.
Zimbabwe's property sector is reeling under the marked slow-down in economic activity over the past year, with defaults on rentals and declining occupancy levels resulting in diminishing revenues.