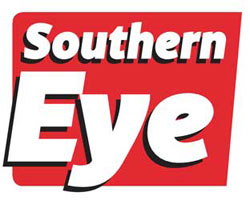 STUDENTS at the Midlands State University (MSU) who have not registered over non-payment of fees will be barred from writing examinations, the institution said in a statement.
Stephen Chadenga OWN CORRESPONDENT
In a notice to unregistered students, MSU announced on its website that examinations would start today, but those who had not registered would not be allowed to take them.
"End of semester examinations start on Monday October 27 and end on Friday, November 14," the notice reads.
"Please note that only registered students will be allowed to write end of semester examinations."
The deadline for registration was extended to last Monday, but reports indicate that some students failed to meet the cut-off date, raising fears they might be barred from writing exams. Students who are likely to be affected by the development are those on cadetship, whose fees are paid by the government.
Higher Education, Science and Technology Development deputy Minister Godfrey Gandawa recently told Southern Eye that the government instructed all State universities to allow students under the cadetship programme access to lectures and results despite non-payment of fees.
"Turning away students under the cadetship programme is contrary to government policy. We have since come in and given instructions to institutions to respect the instruction because it is government policy," he said on the sidelines of the Gweru Polytechnic College graduation ceremony last month.