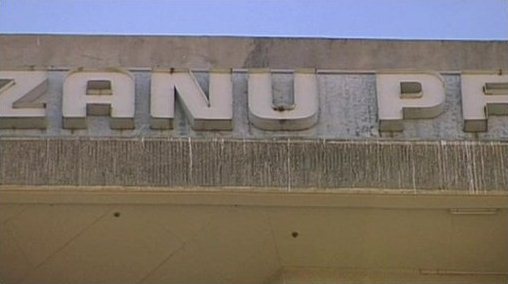 OVER a year after the elections, the government is still to introduce provincial and metropolitan councils as spelt out in the Constitution.
The councils are a pivotal pillar of devolution of power, a principle that was clamoured for by communities throughout the country during the Constitution-making process.
Zanu PF was fiercely opposed to the concept with some officials making unfounded claims that it would divide the country.
Local Government minister Ignatius Chombo was among the fiercest critics of devolution of power.
He is the minister who is supposed to push for legislation that would make the setting up of provincial councils possible.
However, it is clear that Chombo is not interested in fulfilling that mandate, judging from the time that has lapsed since the new Constitution was passed and the conclusion of the July elections.
Therefore, the move by the MDC-Renewal to constitute what it calls shadow provincial and metropolitan councils is commendable.
The party says the councils will monitor service delivery in cities in the wake of Zanu PF's failure to implement devolution.
The shadow provincial and metropolitan councils will be composed of the party's legislators, former legislators and councillors in the respective provinces.
MDC-Renewal, through its national chairman Samuel Sipepa Nkomo, took the government to the Supreme Court in April this year to try and force it to constitute the provincial councils and the matter is still pending.
The party says stakeholders such as civil society, women and youth groups, business community, informal traders and ex-combatants, who subscribed to the party's values and ideology will be represented in the councils.
This is the way to go. Cities such as Bulawayo are faced with a myriad of problems that militate against service delivery.
The majority of the problems are as a result of an inefficient government and it is the duty of the opposition to keep the responsible authorities on their toes. Zanu PF won't move on devolution of power unless it is cajoled into action.