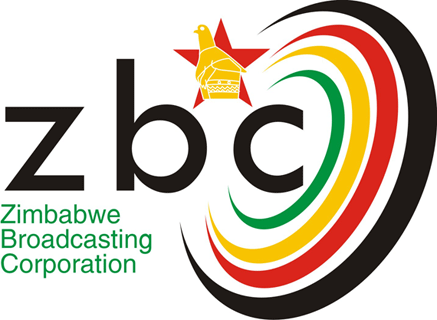 THE Zimbabwe Broadcasting Corporation (ZBC) has defended its coverage of Grace Mugabe's rallies, arguing it wanted the public to "hear for themselves" the full message from the First Lady. MTHANDAZO NYONI OWN CORRESPONDENT
In a long winding defence of the copious coverage of Grace's rallies, ZBC editor-in-chief Tazzen Mandizvidza said the First Lady's entry into politics had captured the country's imagination and could not be ignored.
"We do not know of any better way to do that other than to broadcast Dr Mugabe's message in full so that our viewers and listeners can make their own conclusions, as compared to summarising and attempting to interpret the message for the audiences, as some of our colleagues in the print media have been doing," he said in a statement.
Grace has been receiving unprecedented coverage from the State broadcaster, which not even her husband, President Robert Mugabe, has been afforded.
Mandizvidza said ZBC was unapologetic about the coverage of the rallies, despite the outcry from some viewers.
Some organisations have accused Grace of hate speech and ZBC's coverage was only propagating this.
In his statement, Mandizvidza made a bizarre comparison between ZBC's coverage of the rallies and the way BBC and CNN would cover a running story. He also accused the print media, particularly the private press, of misquoting Grace and of having an agenda against the First Lady.
Grace's rallies are usually broadcast after the 8pm news, where they would be the main story on News Hour.
Yesterday, the First Lady was in Gwanda and today she will be in Matabeleland North, before rounding up her Matabeleland leg with a rally in Bulawayo tomorrow.