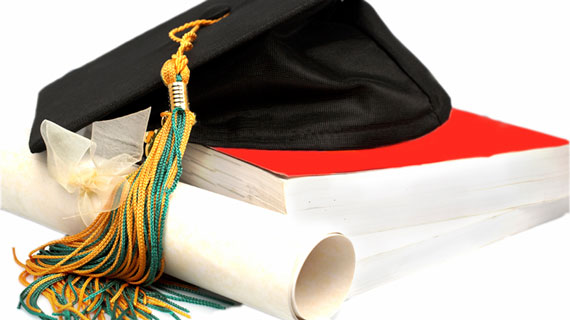 NDANGABABI Primary School in Dete, which reportedly had cases of teachers getting attacked by goblins towards the end of last term, resumed operations after the local community addressed the problems. LUYANDLOBO MAKWATI OWN CORRESPONDENT
The school, with a staff complement of 16 teachers, faced a mass exodus after teachers demanded they be transferred as they feared goblin attacks.
The acting provincial education director for Matabeleland North province, Victor Mathema, recently revealed that all was well at the school and all teachers had gone back to classes.
"Everything is under control at the school. The district education officer informed us that all is well and operations are going well. Teachers are working without any difficulties," he said.
Mathema urged communities to value education and leave schools to do their businesses so as to give the next generation good and better education in a conducive environment. The school has made headlines in the past two years.
Last year, the supposed goblins reportedly terrorised teachers, making noises on roofs, moving chairs and blowing out candles, before attacking the head of the school, leaving her unconscious.
At the end of last term, female teachers were forced to sleep in groups at Dampa Secondary School nearby, while their male counterparts remained at the school drinking themselves into a stupor to brave the nights.
A traditional healer from Binga was called to the school to cleanse the area. It is not clear whether his efforts resulted in the reopening of the school.