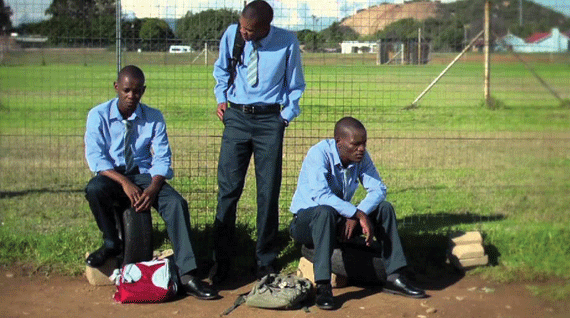 JOHANNESBURG — Generations viewers seem to have found a good rebound in the soapie's replacement Skeem Saam, which has managed to attract 7,7 million viewers in its first week.
The long-running Generations, which attracted between seven million and nine million viewers per episode, was replaced by the youth drama series after it was pulled off air last month following the show's creator Mfundi Vundla firing 16 primary actors after they went on strike.
Skeem Saam, now in its third season, was moved to the coveted 8pm prime-time slot last week and has surprised critics by acquiring the staggering number of viewers in such a short time.
"We did not expect such numbers," SABC spokesman Kaizer Kganyago said.
But Skeem Saam publicist Percy Vilakazi isn't at all surprised.
"The 8pm slot introduced us to people who might not have seen us before."
It is not known what the SABC will do if Skeem Saam continues on raking in big numbers. The plan is to bring back a new-look Generations in December.
"It's difficult to decide on that at the moment, anything could happen," Kganyago said.
Vilakazi and his team are cautious.
"The SABC will decide whether to keep us or not. They know the business more than we do."
Skeem Saam is produced by President Jacob Zuma's daughter, Gugu, who is married to MDC leader Welshman Ncube's son Wesley. — The Sowetan