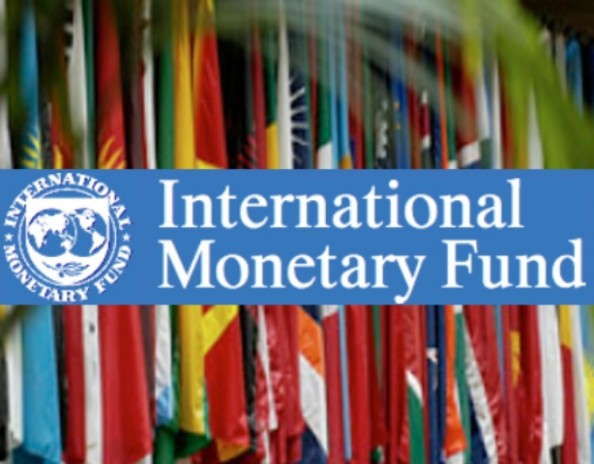 WASHINGTON — South Africa's monetary policy makers are said to have made the right decision in raising interest rates and should continue hiking them to bring inflation down and return rates to more normal levels in the face of a weaker rand.
"We would argue that it was helpful that interest rates were raised because inflation has stayed above the 3%-to-6% ceiling," the division chief for world economic studies at the International Monetary Fund (IMF), Thomas Helbling, said.
"Without this action, the risk would have been that inflation remained well above the ceiling, partly reflecting quite persistent rand depreciation," Helbling said in an interview.
Policy makers around the world are struggling to find policies that will grow their economies and find the kind of policies that will also create jobs. IMF MD Christine Lagarde said on Wednesday that youth unemployment was "far more worrying". It is estimated that 75 million young people are unemployed globally.
Lagarde said countries needed to redirect public resources to activities that were "far more effective" in promoting job-rich and inclusive economic growth.
Helbling's comments come a few weeks before the Reserve Bank's monetary policy committee holds its last meeting of the year. Some economists expect a 25-basis-points increase in rates, given inflation is at 6,4% and a weakened rand threatens to stoke inflation.
Capital Economics economists said SA, being one of the countries with the highest ratio of imports to gross domestic product, would likely see inflation rise as a result of currency depreciation.
They expected interest rates to continue rising in SA but for the increases to be "fairly gradual" due to fragile growth.
Speaking on SA's economy, Helbling said the focus and debate about SA's economic growth should not only be about the current wave of downward revisions but about what should be done to improve future growth.
"Ultimately, higher productivity would require building on human capital, building on reducing the constraints to investment more broadly," Helbling said.
— BD Live