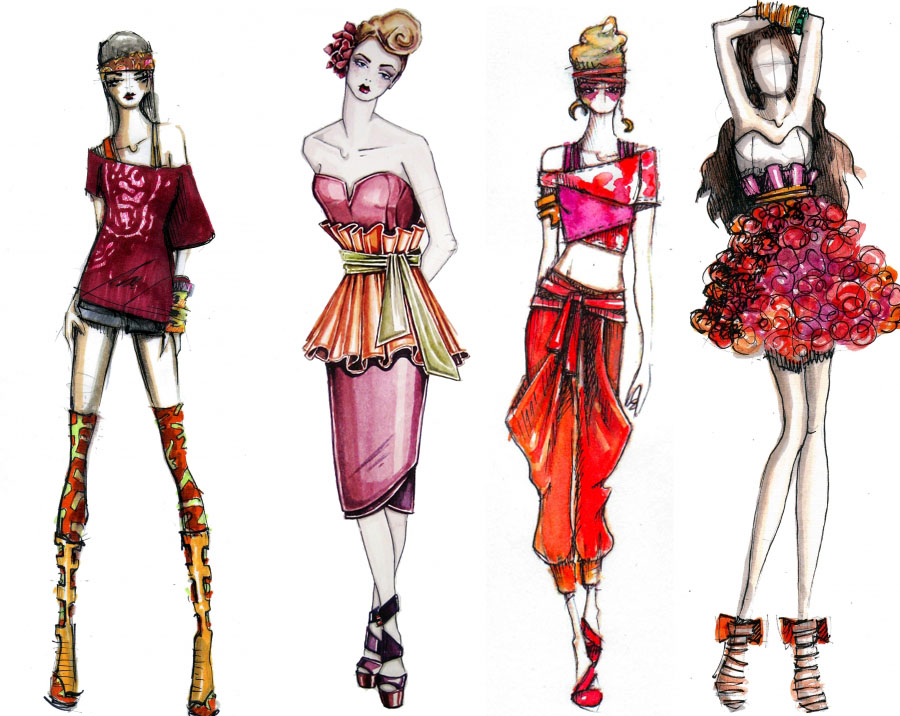 Organisers of the Matabeleland Fashion Week have launched awards to celebrate individuals that have contributed to the growth of Zimbabwe's fashion industry.
OWN CORRESPONDENT
The event, scheduled for the Heath Streak Academy in Zimbabwe, has been set for November 1.
It will feature 10 designers who will each showcase a collection of 15 looks.
"There will be some guest models, notable individuals from the City of Bulawayo," Hunnar Management Agency said in a statement.
"Seeing that our city is celebrating 120 years, we would like to commemorate those individuals from different backgrounds who have contributed to the building of Bulawayo.
"On the ramp, you should look out for some of your favourite and respected personalities.
"We are not expecting them to strut it like Tholakele Dlamini, but they will walk reasonably and we will love them for that.
"Super model, Tholakele Dlamini will grace the ramps. She has been doing very well and was recently at the Zimbabwe Fashion Week".
The agency said the highlight of the launch would be a red carpet affair hosted by Mbo Mahocs and ZBC/TV's Nyasha "Diva" Mtamangira.
"The red carpet is set to acknowledge individuals that will be dressed for the occasion, and the organisers of the Fashion Week hope that many people will come through dressed in 100% Zimbabwean designs seeing that the night is about celebrating our country's fashion," the statement added.
"The Outfit Band will perform during the event, with most of their pieces being performed at the beginning of the event and after the runway shows."
Categories for the awards are, best female model, best male model, upcoming model, best male designer, best female designer, outstanding display designs, outstanding make-up artist, outstanding hair stylist/house, outstanding photographer and sponsor of the Fashion Week.
However, the biggest awards on the night would be the female style icon of the year, male style icon of the year and international fashion contributor categories.
The three awards would be given to individuals that have contributed to the growth of Zimbabwean fashion, particularly in Matabeleland.