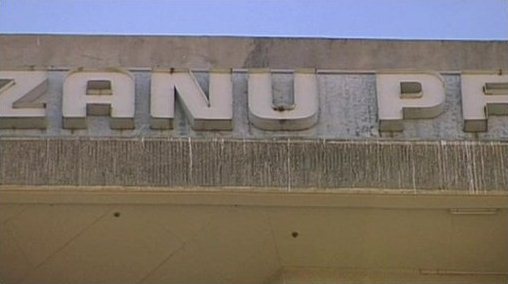 ZANU PF youths in Bulawayo, who have been spearheading land grabs on the outskirts of the city, have softened their stance and say they will engage their senior political leaders.
PRIVILEGE SHOKO OWN CORRESPONDENT The youths said they had initially blundered by invading farms without consulting the leadership.
A group of Zanu PF activists led by Tariro Magovanyika and Mark Muunganirwa has been accused of causing mayhem on farms for several months.
The Bulawayo City Council-run Mazwi Nature Reserve and Rudy Farm, owned by veteran nationalist and Zapu leader Dumiso Dabengwa, were invaded recently by marauding youths, sparking outrage. Youth in Farming Organisation of Zimbabwe spokesperson Freedom Murechu told the Southern Eye that they had decided to consult the provincial leadership.
"We realised that for the land programme to succeed, we have to consult our leadership," he said.
"A lot of people want to participate in the programme, but they want formality."
On Sunday, scores of Zanu PF members gathered in Cowdray Park for a land meeting, but later cancelled it.
"We had to cancel it as we had not consulted our provincial leader Calistus Ndlovu," Murechu said.
He conceded that they had blundered by invading the land without authority.