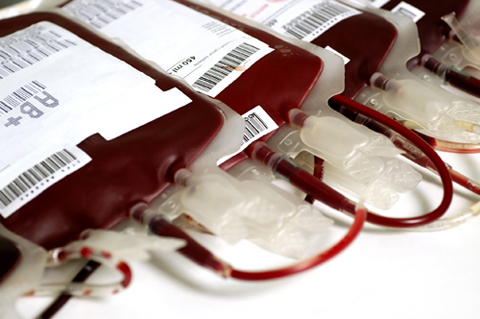 THE National Blood Service Zimbabwe (NBSZ) yesterday said it had adequate blood stocks to cater for all current emergencies. PRIVILEGE SHOKO OWN CORRESPONDENT NBSZ Matabeleland region public relations officer Sifundo Ngwenya said blood stocks were stable although they could be compromised by any disaster that might occur.
"Currently, our blood bank levels are stable and there is no need to panic. However, they could be compromised anytime by a disaster that may prevail.
"But as an organisation we have to manage and plan since we cannot predict what will happen tomorrow," Ngwenya said.
According to Ngwenya, NBSZ should be ready to overcome any emergency that may occur and is therefore appealing for people to continue donating blood in their numbers.
"Accidents deeply impact blood bank stocks, hence the need for people to donate blood so that it is available when needed.
"We urge members of the public to continue supporting the blood donation exercises, he said.
"We need to keep our blood bank stocked to ensure that we meet the requirements of patients".
Ngwenya said donating blood was a safe and healthy thing to do since one would receive vital checks such as blood pressure, heart rate, body temperature and iron level.
According to Ngwenya, statistics of people donating blood show that the youths continue leading the pack by contributing 70% of the available stock.
"We need both adults and youths to contribute in supplying blood to save lives," he added.