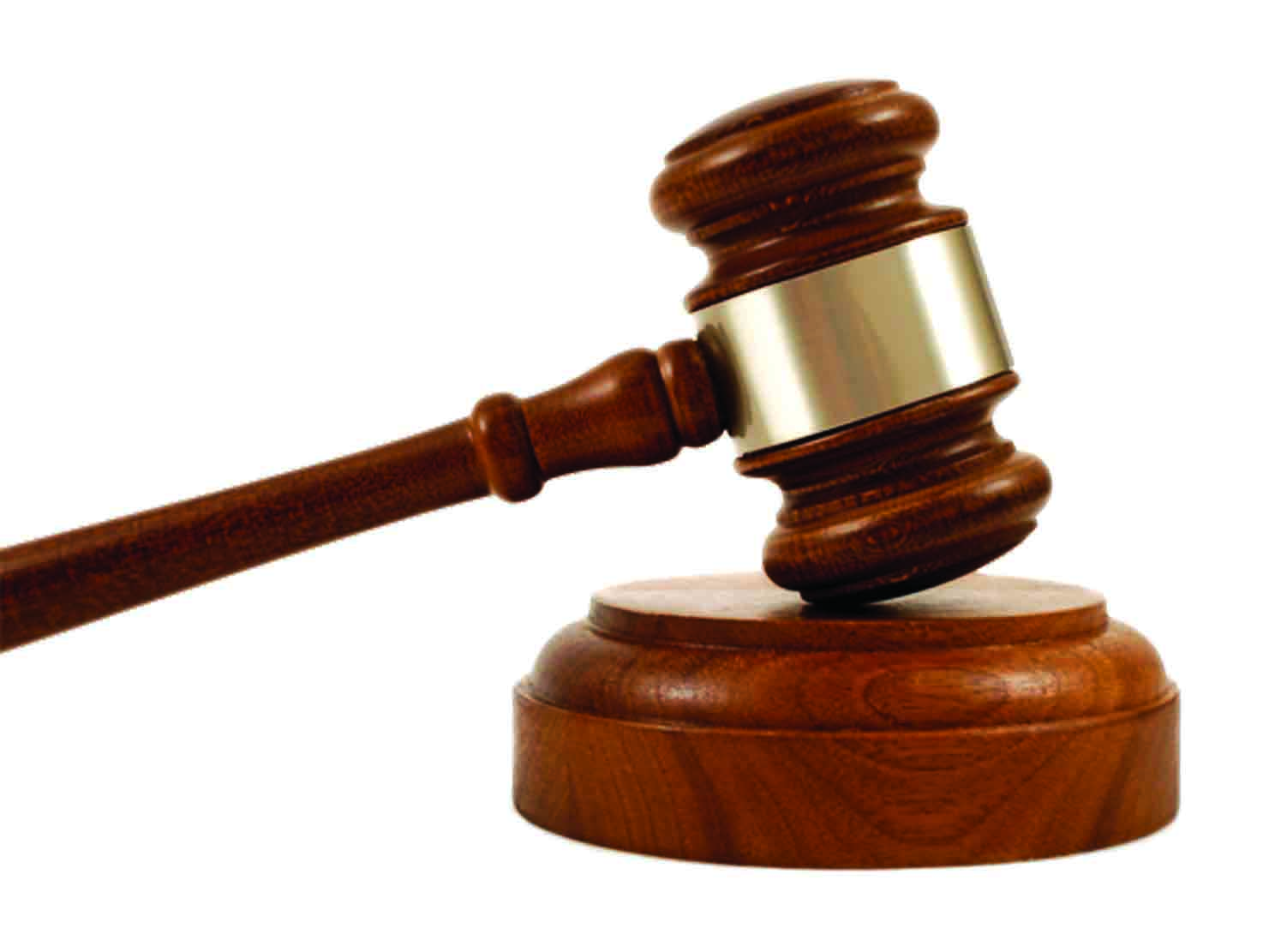 WORKERS at troubled Marvo Stationery Manufacturers have signed a petition challenging placement of the company under the judicial management by the Bulawayo High Court.
MTHANDAZO NYONI OWN CORRESPONDENT
About 100 workers on Thursday signed the petition vehemently disputing the court's decision to place Marvo under judicial management citing various reasons.
The Bulawayo-based firm was placed under judicial management last month after the Bulawayo High Court accepted its application with Chrispen Mwete of C Mwete and Company appointed the judicial manager.
However, the development effectively blocked workers from attaching Marvo's property to recover unpaid wages.
Workers who spoke to Southern Eye Business said they were uncertain whether the judicial manager had viable plans to revive the company.
"We have challenged the whole process of placing Marvo under the judicial management and the court will sit on the 4th of November to hear the matter," the worker, speaking strictly he is not unidentified, said adding that 101 workers signed the petition as they felt the judicial manager did not have any turnaround strategy.
Contacted for comment, Mwete said it was too early to determine whether it would be possible to turn around the company or not, saying he was still conducting his own initial assessments.
"At the moment I am not in a position to tell whether the company will turn around or not," Mwete said.
Marvo was one of struggling Bulawayo companies that received a loan from the government and Old Mutual backed Distressed Industries and Marginalised Areas Fund.
The company was loaned $758 000 under the revolving fund, but still failed to resuscitate operations.
It owes 103 workers, who have gone for 20 months without pay, in excess of $200 000. In June, the workers received payments of $10 each. Marvo was established in 1966 and at its peak, employed 600 people.