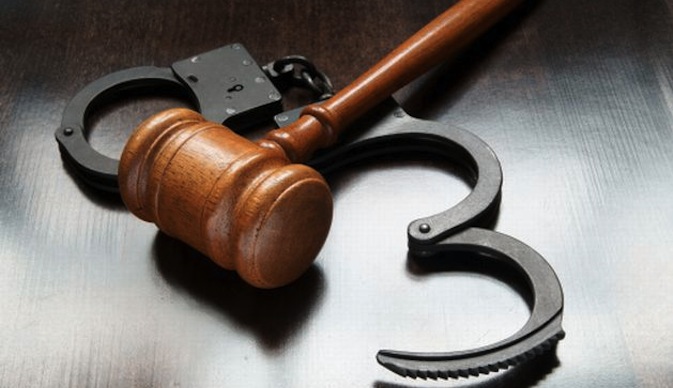 A 30-YEAR-OLD Bulawayo man has confessed to being part of an armed gang of three that stormed Agribank's Maphisa branch on Tuesday last week and got away with almost $36 000. OWN CORRESPONDENT
Gift Moyo of Magwegwe North pleaded guilty to armed robbery charges when he appeared before Gwanda regional magistrate Joseph Mabeza on Tuesday and was remanded in custody to next Tuesday.
Moyo further admitted to illegally possessing a firearm. His accomplices Hlanganani Ndlovu and Lavender Moyo are still at large.
The three got away with $31 467, R46 671, £110 and €80.
Prosecutor Khumbulani Nyoni said Moyo with his two accomplices entered Agribank just after 2pm.
"While inside the banking hall, Moyo pointed a Star pistol at one of the bank tellers and force-marched him into the manager's office and ordered the two to open the strong room where the bank safe is located," Nyoni said.
"Moyo ordered the manager to open the safe and load the money into a black bag which he provided while his accomplices ransacked the tills and took cash."
The three then locked the manager and two tellers in the strong room and left without being detected.
The bank employees were rescued by a client who entered the bank and heard people screaming for help. The matter was reported to police, leading to the arrest of Moyo.
The pistol and $4 321 and R15 280 were also found in his possession.
The bank employees positively identified Moyo as part of the armed gang that had their faces exposed during the robbery.