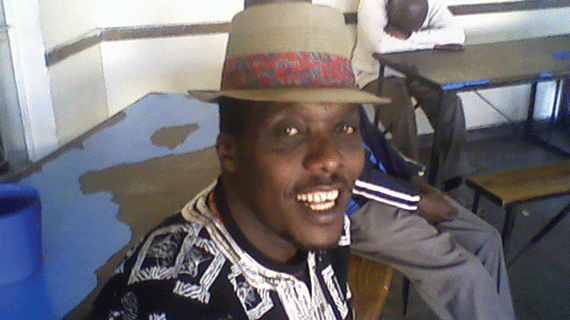 THE border town of Plumtree will reverberate to the sounds of more than 10 artistes who are billed to perform before the entertainment-starved community during the Heroes' Day celebrations pencilled for Dingumuzi Stadium on Friday night.
LUYANDUHLOBO MAKWATI OWN CORRESPONDENT
The line-up will feature various veteran old school artistes such as Leonard Zhakata, Chase S'kuza and Obediah Matulana.
The old timers will be backed by Clement Magwaza who is currently rated as the man-of-the- moment in the young crop of artistes in this region.
Matulana said he was happy with the invitation that had been extended to him and he looked forward to giving fans a good performance.
"I am happy that we have been given a platform to celebrate during this holiday as we remember our gallant sons and daughters in the country.
"The invitation extended to me and other fellow artistes is a great honour and we shall continue working hard as artistes to produce music that will honour our fathers and mothers who founded this nation," he said.
Matulana applauded organisers for incorporating artistes who sing in various languages at the gala. "We are happy that Zhakata will be here. Magwaza and Chase will sing for the Kalanga brothers we are visiting in Plumtree while others will sing Sotho-Tswana songs, among others.
"We are pleased with the selection of artistes. It is a true representation of the people of Zimbabwe as the selection incorporates almost every tribe in the country," he said.