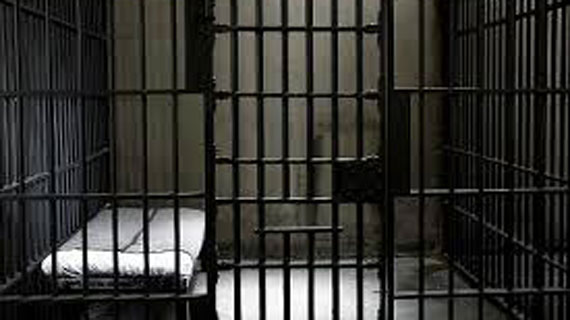 A 16-YEAR-OLD maid was yesterday sentenced to 10 days in prison for breaking into her employer's neighbour's residence and stealing household goods and clothing worth about $400.
NOKUTHABA DLAMINI OWN CORRESPONDENT
Florence Tshuma pleaded guilty to unlawful entry and theft when she appeared before Hwange provincial magistrate Portia Mhlanga.
It was the State's case that on July 4, Tshuma was employed by the headmaster of a school in Dete and was left alone at the teachers' cottages.
It was alleged that she hatched a plan to steal property belonging to a female teacher, Lindokuhle Ndlovu (20), who was away in Bulawayo.
At around 7pm, Tshuma forced open Ndlovu's door with a knife to gain entry. She stole a two-plate stove, a kettle, 12 dinner plates, 12 coffee mugs, 4kg rice and 6lt cooking oil.
She then went to Ndlovu's bedroom and stole two winter jackets, two skirts, four body tops and six pairs of shoes.
She stashed her loot in a carrier bag and hid it behind Ndlovu's house. The following morning, she went to visit her parents in rural Dete and gave them part of her loot saying she had bought the goods.
Ndlovu returned to school on July 6 and reported the burglary to the police. Police searched each household and recovered some of the stolen clothes hidden under the mattress in Tshuma's bedroom. When asked where she got the clothes from, Tshuma said she had bought them from the local flea market but could not explain why they were hidden under the mattress and she was immediately arrested.
During interrogation, Tshuma revealed that she had taken some households goods to her parents' homestead.
The overall value of stolen goods was $382 and everything was recovered.
Mhlanga warned Tshuma against stealing and said she would end up in prison for the rest of her life. Mhlanga also said he had considered that Tshuma had been in custody since July 6 and all the stolen goods had been recovered.