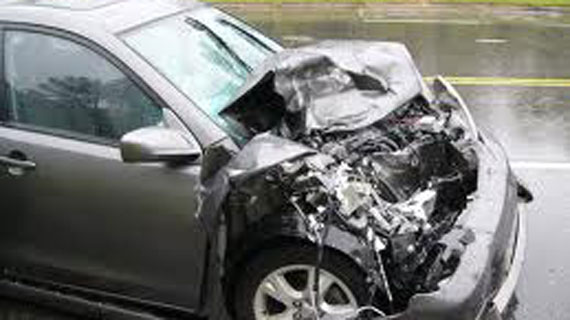 THE spate of fatal road accidents across the country ahead of the Heroes and Defence Forces holidays next week is a serious cause of concern.
Zimbabwe usually records a heightened number of fatalities on the roads during holidays as a result of increased number of travellers.
Human error, unroadworthy vehicles and fatigue have been cited as the major contributors to the deadly crashes on the roads yet they could easily be brought under control with proper policing.
Year in,ear out, police have acted to contain the number of accidents by increasing their visibility on the roads to an extent that travellers complain about being delaying by the numerous roadblocks.
Between Sunday and Monday, seven people were reported dead in road accidents that occurred in Plumtree, Matabeleland South and Bulawayo. All accidents involved public transport vehicles and in the case of the Bulawayo crash, there were reports that the driver had been speeding.
There were also claims that the driver of Toyota Hiace that crashed in Bulawayo was trying to evade the police. However, what is more worrying about this accident are claims that police took over three hours to arrive at the scene.
Besides, the fact that a timely response would have saved lives, the accident scene posed another serious danger for motorists. Were it not for the residents who took it upon themselves to control traffic, something more serious could have happened at the same spot.
The Bulawayo accident in particular, was painful reminder of the need for disaster preparedness ahead of the busy holiday season next week. Heavy police presence on the roads should reduce the number of accidents to few as unfit vehicles and drivers should be taken off the roads.
The Zimbabwe Republic Police needs to seriously relook at its strategies before it is too late and the force needs to urgently look into the issue of corruption at its roadblocks if the road carnage is to be curbed. Drivers also have to be cautious on the roads to stay alive and save the lives of other road users.