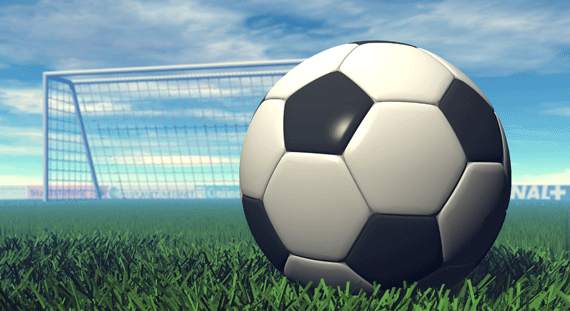 EIGHT primary schools head for Jotsholo, Lupane, in Matabeleland North for this year's Ingwebu Breweries/National Association of Primary School Heads (Naph) football tournament finals to be held on Friday.
SPORTS REPORTER
Ingwebu Breweries spokesperson Prince Ndlovu said this year's competition had been sponsored to the tune of $39 000 and all was set for the tournament with the ball now in the schools' court to lock horns in the annual primary schools football fiesta.
Matabeleland North, the hosts will provide four schools, Malunku from Lupane and Lotondale from Inyathi for the boys' tournament while Lutho (Lupane) and Tohwe (Binga) will take part in the girls' competition.
Malunku were the boys' provincial winners while Lutho were the girls' winners with Lotondale and Tohwe being the runners-up.
Bulawayo's winners in the boys' category Robert Tredgold and Gampu and the winners in the girls' section, will also be making a trip to Jotsholo.