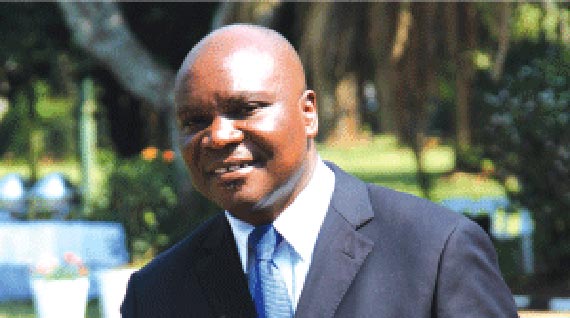 THE MINES AND MINING DEVELOPMENT ministry has engaged the police to guard stamp mills around the clock in a move aimed at enhancing accountability and curtailing smuggling of gold.
OWN CORRESPONDENT
Small-scale miners in Gwanda told Southern Eye that they were now being escorted to Fidelity Refiners and Printers to sell their gold where prices are relatively lower than those offered by private buyers.
"Police are now guarding the stamp mills and after processing gold we are escorted to Fidelity were we are forced to sell the gold.
"I believe the exercise is a desperate move by the cash-strapped government to raise funds to pay its workers," a miner who requested anonymity said.
The exercise that started last week is allegedly being abused by officers who are reportedly demanding bribes from miners who want to sell their gold to private buyers.
"Because of corruption there is already a loophole in the new set-up as police officers are being bribed to set others free before they reach Fidelity," a source said.
Mines minister Walter Chidakwa has ordered the restructuring of the ministry to enhance efficiency and accountability.
Zimbabwe is reportedly losing millions in revenue through gold smuggling with private buyers, mainly from South Africa, offering better prices than official buyers.
The Minerals Marketing Corporation of Zimbabwe recently said the country was losing more than $50 million worth of gold every month through smuggling.