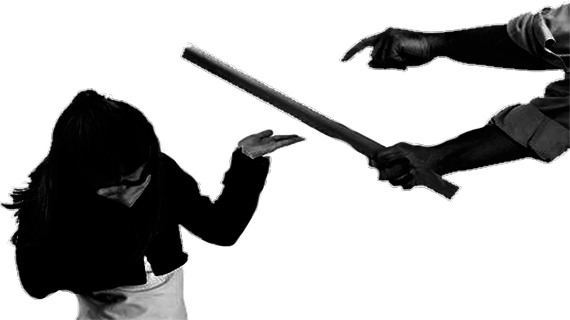 TWO teachers from Nhlambabaloyi Secondary School in Ntabazinduna are in trouble for allegedly meting out corporal punishment on five schoolgirls they accused of engaging in love affairs with boys at the same school.
SILAS NKALA STAFF REPORTER
The two male teachers, Kudakwashe Mlambo (30) and Collen Muzembe (29), appeared separately before Bulawayo magistrate Takundwa Witness Mtetwa at a court circuit in Mbembesi on Wednesday last week.
They were not asked to plead to the assault charges and Mtetwa remanded them out of custody to today.
The court heard that on March 26 at around 11am and 2pm, Mlambo and Muzembe called the five girls to the staffroom and accused them of being involved in love affairs with some schoolboys.
It was alleged that the two teachers then used a stick to hit the girls several times on their shoulder plates where they sustained some bruises.
The assault was reported to the police, leading to the teachers being taken to court.
The government has outlawed corporal punishment in schools saying it is a human rights violation.