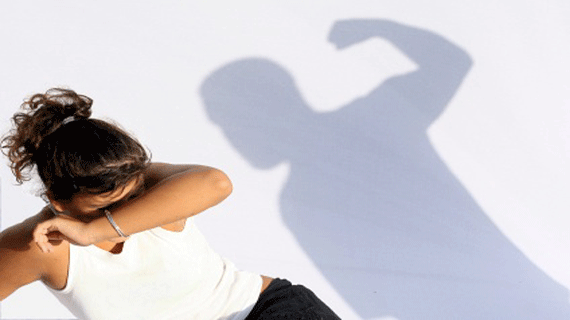 A 46-YEAR-OLD Zvishavane man appeared in court for allegedly bashing his in-laws after they had restrained him from harassing his wife.
ALLIEWAY NYONI OWN CORRESPONDENT
Shepherd Mushawatu appeared before Zvishavane magistrate Peter Madiba facing charges of domestic violence.
According to the State's outline, Mushawatu had an argument with his wife Gloria Benson on May 30 and accused her of prostitution after she had spent time out with her friends.
The argument became heated and Mushawatu allegedly assaulted Benson and she alerted her mother about the beatings through a phone call.
The mother alerted Benson's sisters Cynthia and Racheal and they, together with their husbands went to Mushawatu's residence.
On arrival, the State said they found broken glasses all over the floor. Cynthia was allegedly pummelled with clenched fists by Mushawatu when she tried to grab the couple's three-year-old daughter and take her away from the chaos.
Mushawatu is alleged to have also thoroughly bashed his other in-laws before they escaped and fled in their car together with his wife Gloria.
Cynthia suffered a broken nose and a swollen breast while others sustained minor injuries.
Cynthia made a police report leading to Mushawatu's arrest.
A medical examination was conducted and would be used as an exhibit in the trial.
Mushawatu was last year acquitted of assaulting his wife. In February, he was dragged to court for allegedly insulting Racheal. Mushawatu was remanded out of custody to tomorrow.