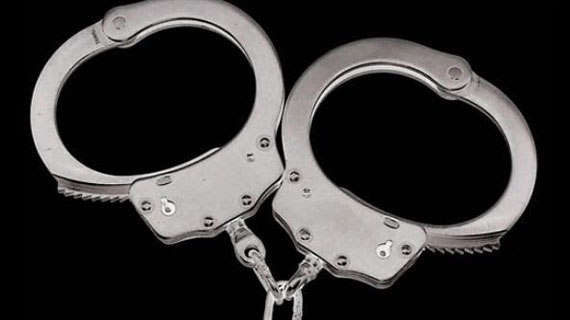 FORMER Young Warriors and Shabanie Mine Football Club player Gilbert Muchiwa has appeared in the Zvishavane Magistrates' Court facing theft charges after he allegedly conned a Zvishavane man of $100. OWN CORRESPONDENT
Muchiwa (33), who now plays for Division One Central Region club Gaths Mine, appeared before Zvishavane magistrate Story Rushambwa for allegedly defrauding fuel attendant Kudzai Shumba. Rushambwa remanded Muchiwa out of custody to July 15 for sentencing.
It was the State's case that sometime in June, Shumba approached Muchiwa looking for accommodation. Muchiwa allegedly told Shumba that he had a house that he was leasing for $100 a month.
Shumba paid a deposit of $100 and then asked to view the house a week later, but Muchiwa kept making excuses. Shumba moved in with a friend after being evicted from his previous lodgings having given notice that he was moving out.
He then made a report to the police, leading to Muchiwa's arrest.