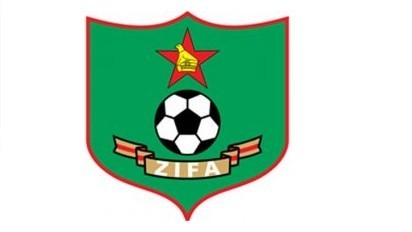 ZIFA's 2011, 2012 and 2013 audited financial accounts will be presented to the assembly on July 25 2014, the association's spokesperson Xolisani Gwesela revealed yesterday.
SPORTS REPORTER
The assembly is expected to ratify the accounts which were audited by Barker, Tilly and Gwatidzo.
"The accounts will be presented to the assembly for ratification on July 25 2014 and will thereafter be presented to the public. This is further evidence that Zifa adheres to corporate governance tenets and going forward we shall remain transparent and accountable," Gwesela told the association's official website www.zifa.org.zw
Cuthbert Dube (pictured) took office in 2010 in the aftermath of the horrific match-fixing scandal that hit former president Wellington Nyatanga's administration and this is the first set of accounts to be published by the national association.
Dube set about cleaning up the game and although meeting opposition along the way, has gained confidence from world football governing body Fifa in the last four years. Dube was re-elected for a second term in office on March 29 2014 .
Zifa is in the process of acquiring new offices at Alexandra Park in Harare following a $500 000 grant by Fifa.
Dube said he was happy the association would finally move out of the "house of horror" (53 Livingstone Avenue) christened so because of the match-fixing scandals that took place between 2006 and 2009.
"From Harare, we are moving to Bulawayo where we would build new headquarters for the region. I want to leave a legacy after my tenure.
"We have the agreements for the Alex Park offices and we are not stopping and I am pleased Fifa is supporting us throughout this programme. We are fully behind Sepp Blatter and he we are going to vote for him next year," Dube told a football indaba in Harare last Thursday.
Zifa will receive a grant of $250 000 from Fifa this year plus $500 000 as bonus from the 2014 World Cup that is taking place in Brazil. This is outside the grants for the new buildings in Harare and Bulawayo.
Zifa, in just four years, has already built the Zifa Village and Conference Centre in Mt Hampden and plans to fully commercialise it to generate more income.
The village's land was acquired almost two decades ago by then Zifa chairman Leo Mugabe, but successive leaders diverted Fifa grants for other uses.