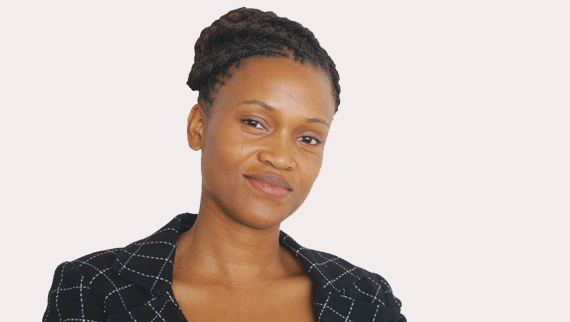 AS part of the business and entrepreneurship exchange programme (Beep), we had mentors at our various places of work.
A mentor is someone more skilled or experienced who offers advice, support and guidance to facilitate the learning and development of a more junior or less experienced person.
This is done in order that the mentée may maximise their potential, develop their skills and improve their performance.
The role of our mentors was to do precisely that and ensure that the placements were as fulfilling as possible. I had a great mentor at communications strategy group (CSG). I met other people too outside CSG who I connected with.
They gave me invaluable advice and linked me to people who I could not have possibly reached out to alone.
My experience in the United States has made me think of the situation on the ground. On several occasions I have sat in my office wishing there was someone, particularly a woman in my profession, that I could reach out to and get advice from.
Many times I have requested women I believed were achievers in their own right, particularly in Bulawayo, to speak and inspire others at some of the events that I organise.
Unfortunately, it is sad to say, many have turned me down. What is the reason for this? Why does it seem like we have a handful of people, particularly women, who are willing to step up to this very important task? Could it be because?:
 Successful and highly powerful women may resist mentoring another woman for fear of creating a future competitor within the same industry,
It is hard to find women (particularly in Bulawayo) who own and run a successful multinational company,
This whole career mentorship thing is just not part of our culture,
We do not really know the role of a career mentor.
There are many possible reasons I can envisage.
Whatever the reason, it is shameful to note that professional or career mentors seem to be few and far between in our part of the world.
There are countless reasons why mentors are so important in any society or organisation.
A few reasons include the following:
  By helping others you create a network of allies you can rely upon when you need help,
Mentorship has a ripple effect. By investing in others now you help build a better tomorrow for individuals and your community at large,
It is good for your professional image.
My plea is that we learn to live beyond ourselves. It is time to focus on making a difference in the lives of others and giving back. That is the true definition of being successful.
 Nonto Masuku is an executive director of an image and reputation management firm.