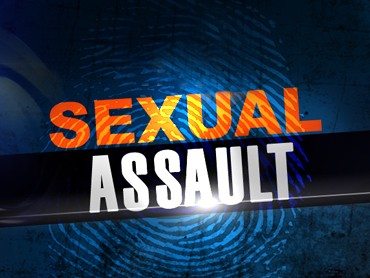 A HOUSEMAID has been arraigned in the Zvishavane Magistrates' Court for abusing her employer's eight-year-old son.
ALLIEWAY NYONI OWN CORRESPONDENT
The 19-year-old housemaid from Kukunda Kushinga De Beer village under headman Stanford Shumba appeared before Zvishavane magistrate Story Rushambwa facing charges of aggravated indecent assault.
However, the maid, who is employed by the victim's mother at Msipane Primary School, pleaded not guilty to the charges when she appeared in court on Monday.
It is the State's case that the woman took advantage of the absence of the boy's mother at night and would undress and order him to lie on top of her.
The State outline revealed that the maid would then force an erection and insert the boy's private part into her and initiate sexual movements.
It is alleged that the maid abused the boy for 14 consecutive days.
The matter only came to light when the boy informed his mother and she made a report to the police, leading to the maid's arrest.
A medical examination was conducted on the boy and results confirmed the State's case.
Zvishavane public prosecutor Sheila Mupindu opposed bail saying the maid would interfere with witnesses since the victim's father was a teacher close to her homestead.
Rushambwa remanded the woman in custody to June 16.