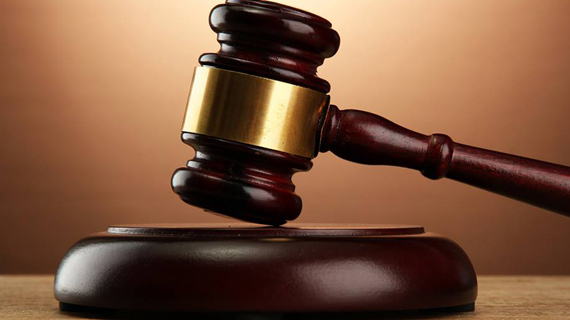 APEX Holdings (Pvt) Ltd is disposing its 46,68% shareholding in Phoenix Consolidated Industries Ltd, as the company is currently under judicial management. Tarisai Mandizha Business Reporter
Apex Holdings (Pvt) Ltd was placed under judicial management last year. Apex Holdings provisional judicial manager Regis Saruchera said several entities had shown interest in buying the shares in Phoenix Consolidated Industries.
"We have quite a number of responses, but right now we cannot tell how many people have responded as they are required to complete the registration first," Saruchera said.
He said the company was currently operating at between 30% and 35% capacity utilisation.
He, however, said from the disposal of 46,68% shareholding in Phoenix Consolidated, Apex would raise a substantial amount and had invited bidders to offer prices.
"We can't disclose how much we intend to raise from the disposal because we have invited bids, so if we mention figures we will end up disadvantaging ourselves," he said.
Phoenix Consolidated Industries was formed after the unbundling of Apex Corporation Of Zimbabwe Limited and the company comprises five firms namely Phoenix Brushware, Scandia Wire, John W Searcy, William Smith and Gourock and Pacprint.
The company has been suspended from trading on the Zimbabwe Stock Exchange after it voluntarily applied for judicial management.