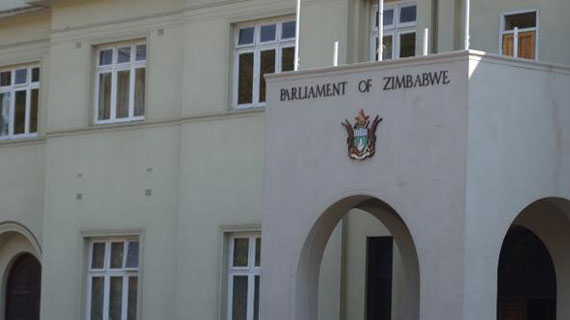 Bulawayo Agenda, the Zimbabwe Human Rights NGO Forum and 25 other civil society organisations (CSOs) have petitioned Parliament challenging the nomination process of commissioners which ends today.
NQOBANI NDLOVU STAFF REPORTER
In a petition on Wednesday, the civic groups branded the nomination process as elitist, saying it excluded general members of the public who should be actively involved.
They also cited other anomalies and argued for a re-run of the whole exercise.
Parliament recently invited the public, in line with the new Constitution, to nominate people to be appointed as commissioners of the Zimbabwe Electoral Commission, Zimbabwe Human Rights Commission, Zimbabwe Gender Commission, Zimbabwe Media Commission and the National Peace and Reconciliation Commission.
The CSOs said Parliament did not make the nomination forms widely available, hence excluding general members of the public. The nomination forms were only available at Parliament offices in Harare and also on Parliament's website.
"The nomination forms are not readily available to members of the public in that the distribution is centralised and they are only available in one language and not available in all other languages recognised by the Constitution. This might result in a lot of people being alienated and thereby making this process an elitist exercise," the CSOs said in the petition.
The CSOs said Parliament should have embarked on a public awareness exercise to inform people about their need to participate in the process.
"It is not enough for Parliament to make a public call for participation when the majority of Zimbabweans have no idea what the objectives of the commissions are, including their duties and mandates.
"Thus there is need, before the nominations, for a public awareness campaign to ensure that people are aware of what the commissions are for and be able to contribute effectively.
"It is of utmost importance for a commission charged with bringing post-conflict justice, healing and reconciliation to be put together through a transparent public process, so that the people of Zimbabwe, especially the survivors of human rights violations, have a sense of ownership of the process."