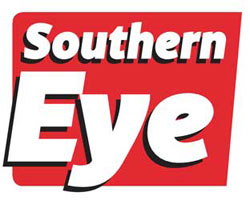 THE cash-strapped Chivi Rural District Council (CRDC) has taken its begging bowl to the Diaspora in a bid to raise $8 million to refurbish roads, rehabilitate boreholes, dams and schools in the arid underdeveloped area. TATENDA CHITAGU OWN CORRESPONDENT
Addressing journalists in Chivi yesterday, the CRDC chairperson Killer Zivhu said the fundraising programme would be rolled out under the auspices of the Chivi development forum.
"We intend to raise $8 million for refurbishing roads, clinics, boreholes, schools as well as rehabilitating dams that are heavily silted. We will be engaging the sons and daughters of Chivi who are in all corners of the world," said Zivhu, who is also the chairperson of the development forum.
He said the development forum would go to South Africa, the United Kingdom and Canada to raise money for development.
"Our first port of call will be South Africa, then we will go to the UK and Canada. We will meet those from Chivi as well as other Zimbabweans in the Diaspora," he said. Zivhu said the development forum would engage people who hail from Chivi on May 26 in different towns and cities in Zimbabwe through various meetings.
In Masvingo, a meeting will be held at Victoria Junior Primary School.
"We are leaving no stone unturned, that is why we will also engage Chivi residents who are in all corners of Zimbabwe. We hope to bring development to our district which has often been scoffed at," Zivhu said.