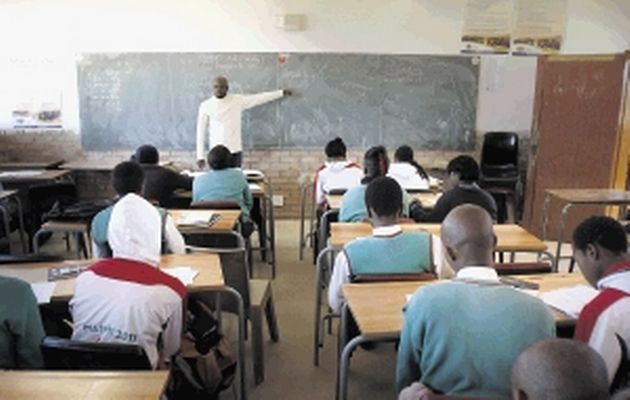 THE delay in civil servants' salaries is an indication that the government is broke and will soon fail to pay its workforce, particularly teachers, a union has said. TATENDA CHITAGU OWN CORRESPONDENT
The government has for the past two months moved civil servants' pay days attributing the delays to the Easter holidays last month, but no reason has been given for this month's postponement.
Briefing journalists yesterday, the Progressive Teachers' Union of Zimbabwe president Takavafira Zhou said the government would soon be unable to pay teachers judging by the recent events.
"These are signs of the times. It is foretelling that soon the government will be unable to pay teachers.
"They postponed while they are busy looking for money, but soon they will have nowhere to run and fail to get the money," he said.
"Teachers are headed for doom and gloom. The situation may come back to that of the 2008 era where teachers were busy vending sweets and cigarettes."
Zhou alleged that the government was instead trying to kill the vibrant teachers' trade unions instead of fixing the economy to enable it to pay civil servants timeously.
"That is why there is a deliberate attempt by the government to muzzle effective teachers' unions by failing to remit money for subscriptions from teachers," he said.
"If you check, there are now several teachers' unions which we think have been planted by the government to create confusion and dilute vibrant trade unionism because the government will soon fail to pay teachers."