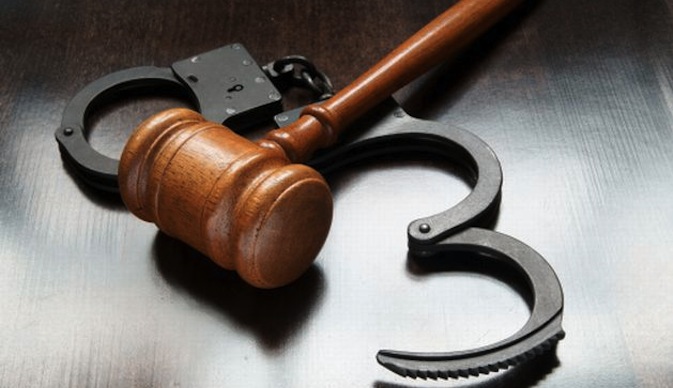 OFFICERS at Central Police Station in Bulawayo are in trouble for allegedly arresting and assaulting a resident they detained for more than a week without taking him to court.
SILAS NKALA STAFF REPORTER
The cops arrested Antony Sibanda (49) on January 18 and released him on January 27.
Sibanda approached the Zimbabwe Lawyers for Human Rights (ZLHR) lawyer Lizwe Jamela seeking legal help following his alleged unlawful detention and assault by the law enforcement agents.
Jamela wrote to the officer-in-charge of homicide in Bulawayo on March 21 seeking an audience with the police to compensate Sibanda over the unlawful detention, but did not get any response.
Jamela served Bulawayo police with a notice of intention to sue for unlawful detention and assault of Sibanda.
In a notice addressed to the Commissioner-General of police Augustine Chihuri, Jamela indicated that the ZLHR would soon institute a lawsuit against the police.
"We act for and are instructed by the above-named (Sibanda) who advised us that he was arrested by your officers on Saturday January 18. He was then detained at Bulawayo Central Police Station from the same date only to be released at around 7:30pm on Wednesday January 27 2014," wrote Jamela.
"He further states that while he was in the hands of police, he was subjected to severe assault by one of the officers using a baton stick all over the body. We believe such detention amounted to unlawful detention more, particularly as it is not consistent with Section 50 (2) of the Constitution in general which makes provisions for the rights of the accused persons."
Jamela indicated that having received no response to a letter of March 21, he was under instructions from Sibanda to institute legal proceedings against the police and Home Affairs minister Kembo Mohadi for unlawful conduct.
Jamela said the police were served with the notice on Wednesday May 14.