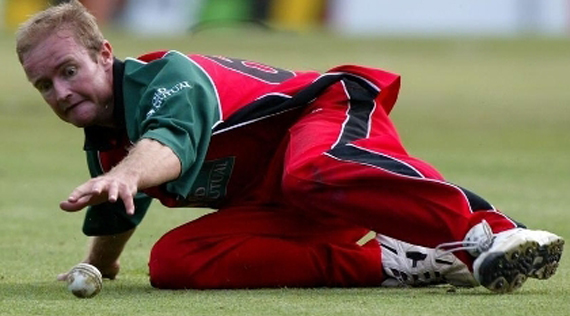 NATIONAL cricket team batting consultant Grant Flower has emerged as a front for the Pakistan batting coach position with one that country's leading newspaper even suggesting that the former right-hand batman could be announced today. HENRY MHARA SPORTS REPORTER
The Daily Times yesterday quoted a Pakistan Cricket Board (PCB) source who said Flower, alongside fellow countryman Richard Halsall have been backed for the position of batting coach and fielding coach respectively.
"Zimbabwean batsman, Grant Flower is a strong candidate for the batting coach position with Richard Halsall as the fielding coach. The PCB has consulted with head coach, Waqar on both appointments and he has backed their credentials to work with the Pakistan team," a PCB source told the newspaper yesterday.