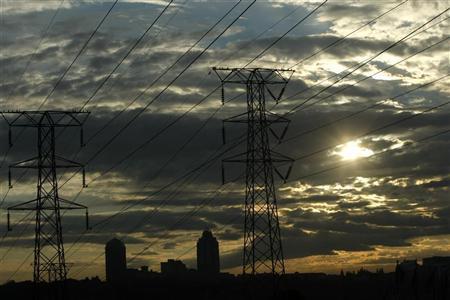 THE Rural Electrification Agency (REA) yesterday said its rollout of 64 institutional biogas digesters across the country has begun and out of the targeted number, it was currently setting up digesters in eight of the country's 10 provinces.
PHILLIP CHIDAVAENZI SENIOR REPORTER
"The project has so far taken off the ground in the eight rural provinces," REA spokesperson Johannes Nyamayedenga said.
"Rolling out of the programme has begun and out of the 64 digesters that we are going to install, we are currently installing eight while suitable places for the other digesters are currently being identified."
Installations, he said, were in progress in Lupane, Ngomahuru Hospital in Masvingo, Mt Darwin Hospital and Fletcher High School in Gweru.
In line with their deadline, Nyamayedenga said by the end of this month each of the eight targeted provinces should have at least one digester fully operational.
"We have done pilot projects at Harare Hospital, Chikurubi Prison, Roosevelt High School, Domboshawa and at the Pig Industry Board (PIB)", he said.
"The digesters are working very well and at the PIB in particular, apart from using it for cooking, they are using the digester to warm the piglets and they have been able to drastically cut down electricity costs," he said.
REA said fiscal support of $1 million will be used to establish a revolving fund to act as a catalyst to kick start the wider adoption of biogas technology with beneficiaries expected to repay the loan over a period agreed upon by all stakeholders.